Not just another Realtor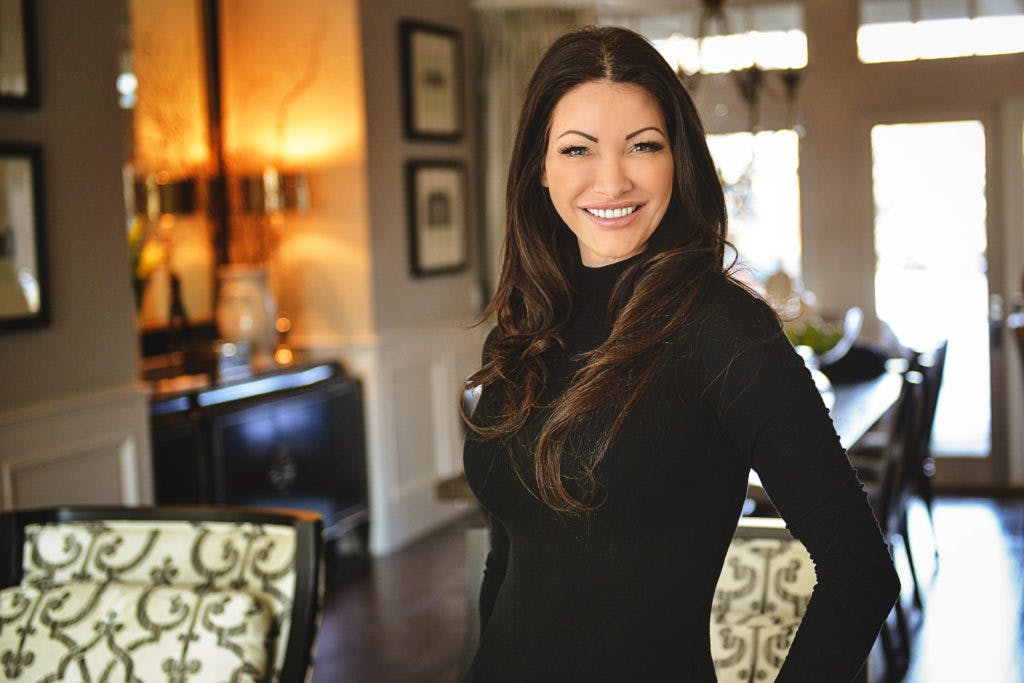 Chynna Winter 403.615.6995
I believe in earning trust and building relationships.  I am extremely committed to my work, dedicated to my clients, and devoted to ensuring that I provide the highest level of service.  I understand how important a real estate transaction is.  I work hard to ensure that my clients' needs are met and that I exceed their expectations on every level.  I am thorough, determined, and admittedly a little OCD so rest assured that I am paying attention to the details.  It is my job to make the buying or selling process as smooth as possible for you.  I pride myself on repeat business and hope you'll come to understand why.  Contact me today with your real estate goals and dreams.  Let me help them come true. 
"If you are looking to buy or sell in the Calgary area, give Chynna a call.  I can say with confidence that you will get a laser focused commitment and tenacity in negotiating second to none." – Jude W.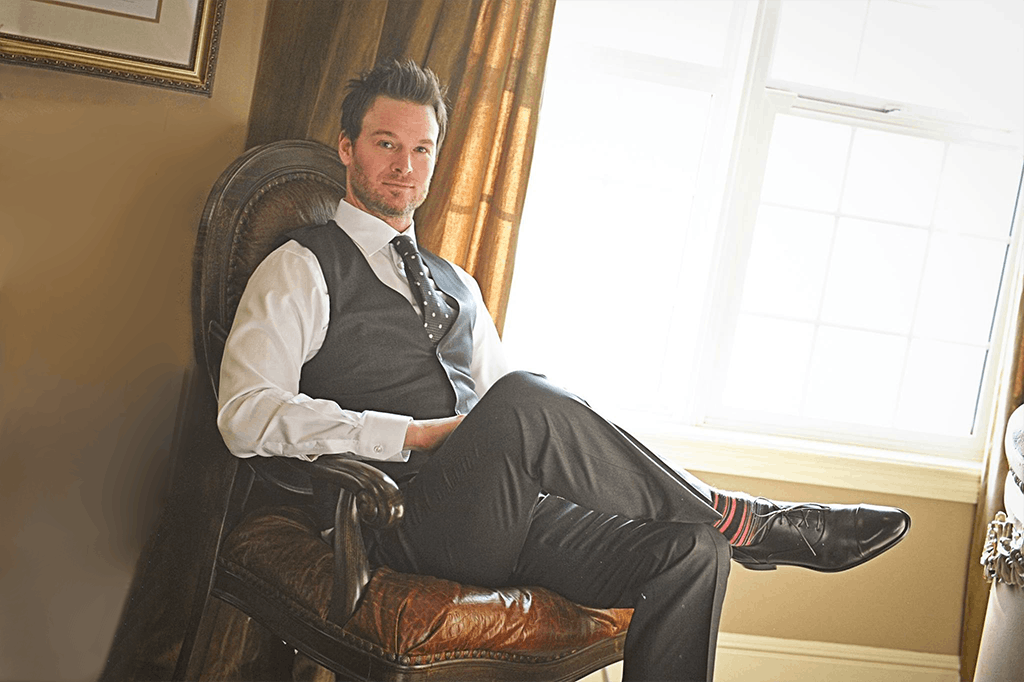 Clark Schuler 403.464.7511
clark1@shaw.ca
Clark brings eleven years of real estate experience to the team. His instinct for investment is always on point. Working closely with Chynna, he strives to make each and every real estate transaction as smooth and successful as possible. Contact us today for all your real estate needs.
"A year ago I started my journey to buy my first home – Chynna was suggested to me by a friend, and I am so thankful that I took their advice! Chynna made sure I was taken care of every step of the process, and went above and beyond to ensure I had what I needed to make the best decision for myself. I am in my home now, and absolutely love it – it is heads and shoulders above every other property I looked at in my price range, and if I didn't have Chynna by my side I would have ended up in a property I don't love, or that would have taken years of renovations to get to where I want to be. I love my beautiful home so much. Chynna even helped me negotiate a great deal on it. I would be thrilled to recommend Chynna to family, friends and anyone looking for a property to call their own. Thank you Chynna!" – David B.